SCRIPTURAL PREACHING
The message at Faith Baptist is the glorious gospel of our Lord Jesus Christ
SPIRITUAL SINGING
We sing the old hymns. Every song is intended to stir and prepare the heart.
SPECIAL FRIENDS
At Faith you will encounter a group of individuals committed to serving Jesus Christ and one another.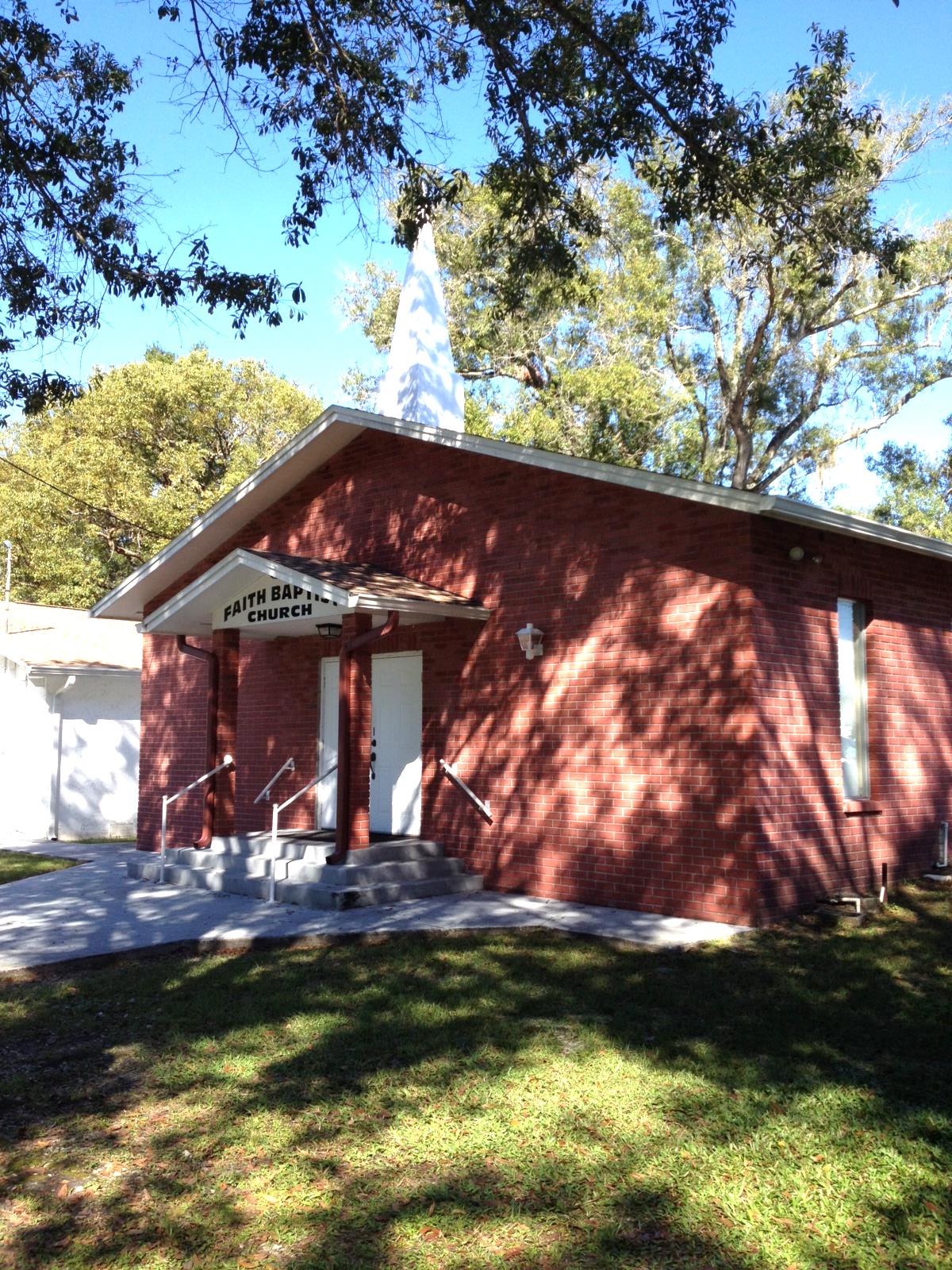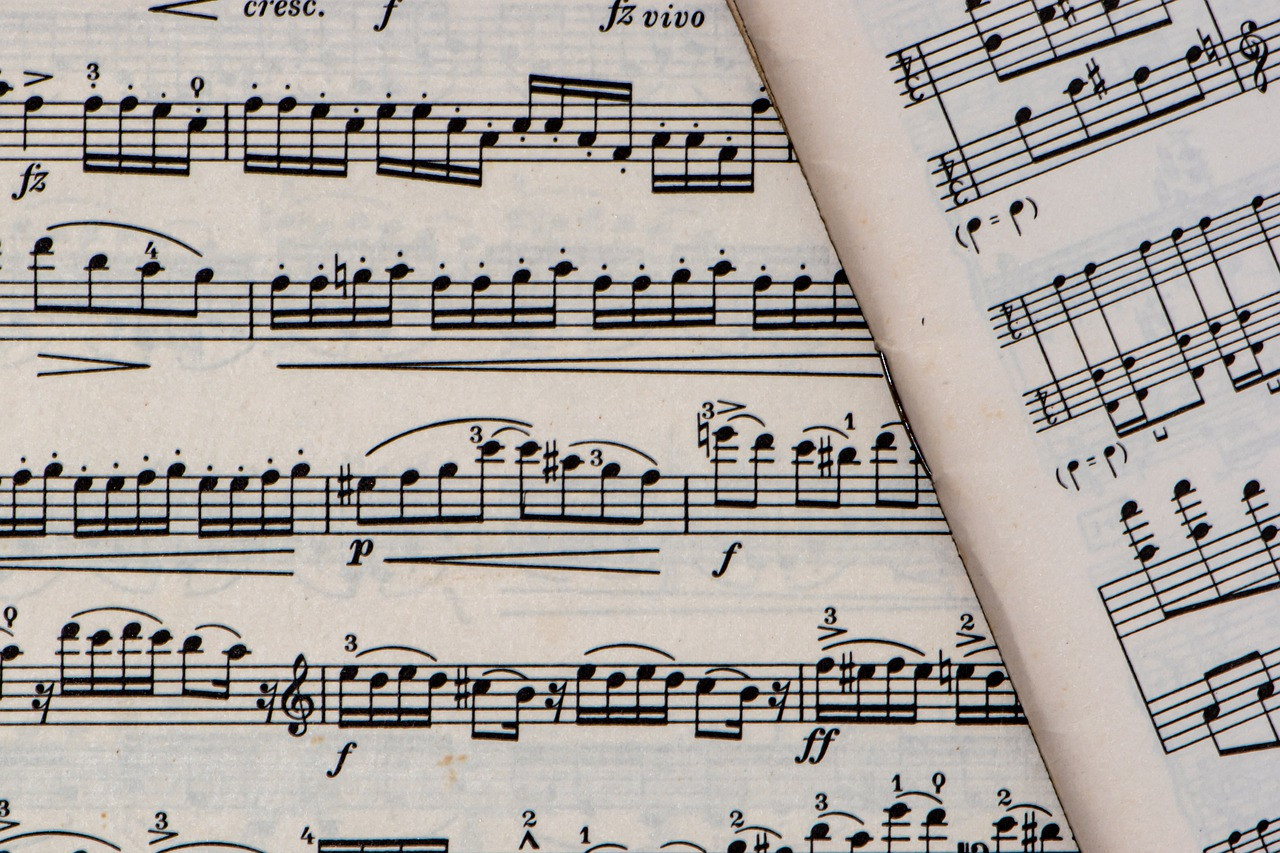 2805 Silver Lake Ave Tampa, FL 33614
Church phone:813-935-6706
Pastor's cell:813-508-4137
Email:PastorFIMBC@gmail.com
WELCOME TO FAITH INDEPENdENT MISSIONARY BAPTIST CHURCH
PREACHING THE BOOK, THE BLOOD, AND THE BLEESED HOPE!
What TO EXPECT AS YOU PLAN YOUR VISIT
SERVICE TIMES
Sunday School 10:00 AM
Sunday morning 11:00 AM
Sunday evening 6:00 PM
Wednesday prayer and Bible study 7:00 PM